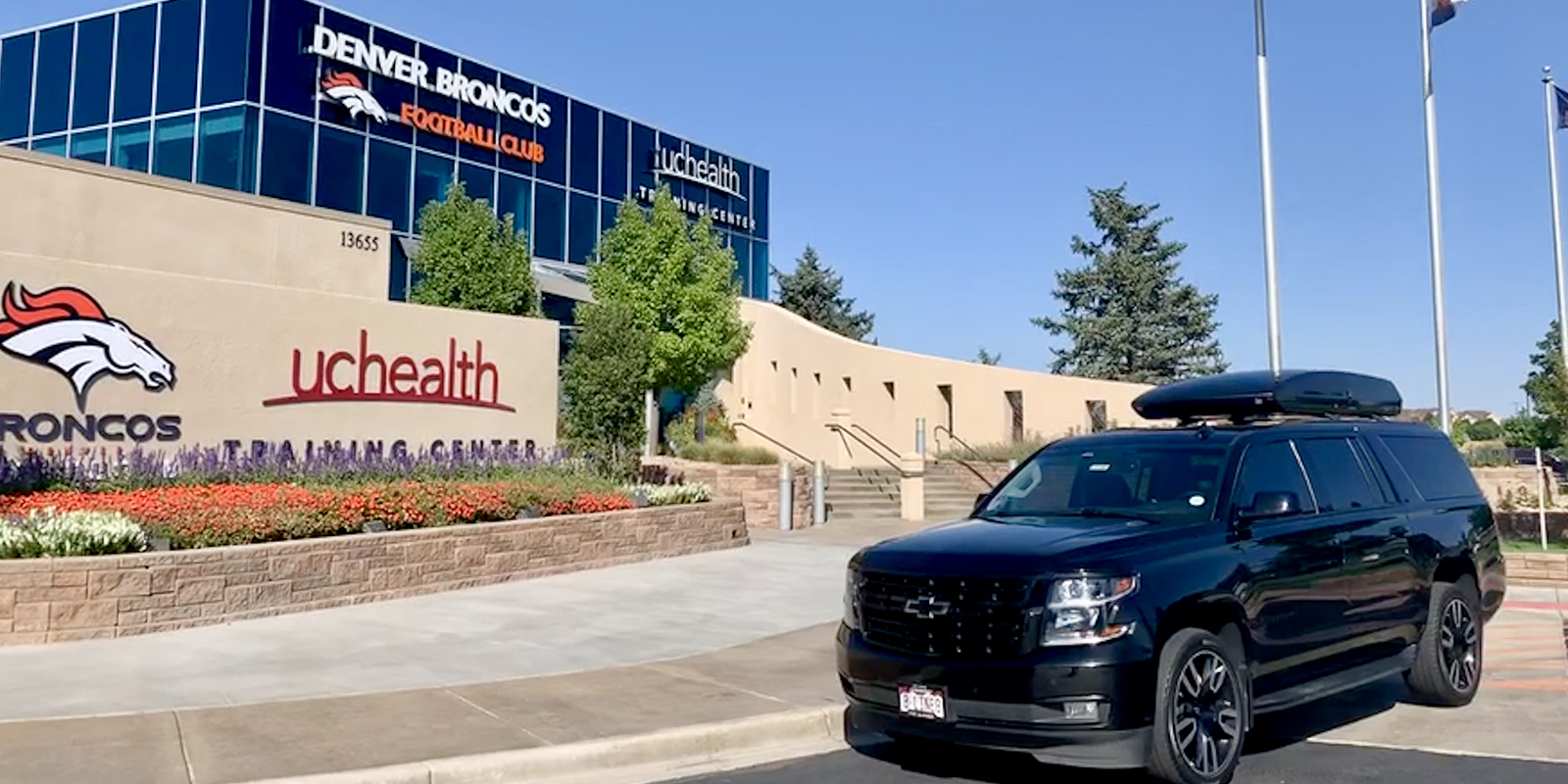 Non Emergency Medical Transportation
B-LineXpress offers safe and reliable non emergency medical transportation (NEMT) to hospitals and medical clinics in Vail, Beaver Creek, Aspen, Frisco, and Denver CO. We have a professional team of chauffeurs, reservationist and dispatch staff that will work together to provide you with the most complete door to door service. When our highly-qualified chauffeur picks up the patient, they are already well-aware of any special needs that the patient may have (oxygen, pillows, etc).
We are a preferred transportation provider for the Steadman Clinic. The Steadman Clinic locations include Vail, Edwards, Aspen, and Frisco CO. Other hospitals and medical centers we provide non-emergent medical transportation to include Vail Health, Vail Valley Surgery Center, ThriveMD, St. Anthony Summit Medical Center, Aspen Valley Hospital and others.
Making Transportation Arrangements
To schedule non medical emergency transportation:
B-Line Xpress
Call or Text: (800) 423-0929
Book Online: Schedule Service
Email: info@aspenvaillimo.com
For the Steadman Clinic, you can book transportation online at Steadman Clinic Car Service
Important Transportation Provider Notice
Transportation providers are ONLY responsible for the transportation, loading and unloading of guests. Any additional activities are the responsibility of the facility. Transportation providers are not required to remain with the guest.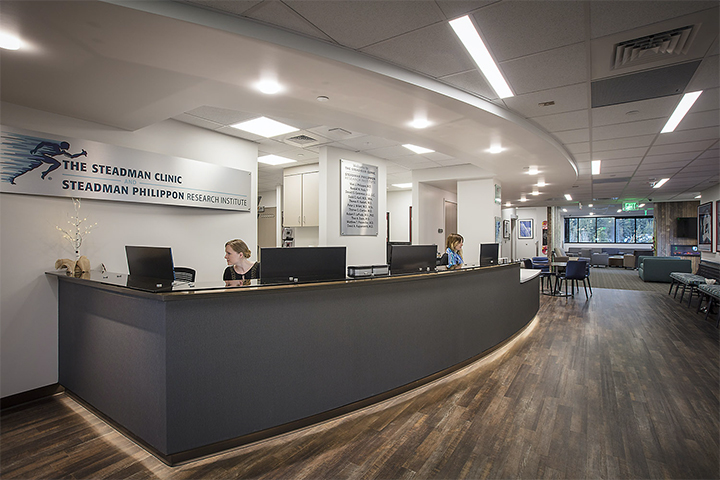 Medical Courier and Delivery