Our "Bucket List" of Colorado Adventures
Let the B-Line concierge team arrange an unforgettable experience to one of our "Bucket List" destinations.
Below is a small sample of the unique mountain venues that B-Line can chauffeur you to:
Inter-Mountain Ski Shuttle
Round Trip Services
4 to 11 passengers
Visit all surrounding Ski Resorts
Breckenridge * Snowmass * Aspen * Copper * Keystone
Explore the surrounding ski resorts, privately chauffeured service from doorstep to the base of the mountain lifts of your choice. B-Line offers unprecedented access, avoid the parking, the fees, the headaches, of mountain lift lines. Search for the powder in a different ski town, enjoy the local thrills. See all of Colorado, every mountain has it's unique characteristics- from jagged steep lines, to long flowing groomers that seem to wind through winter wonderland.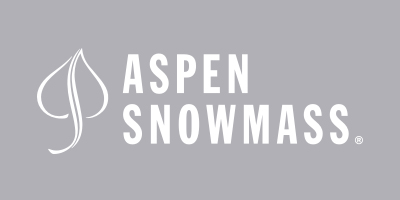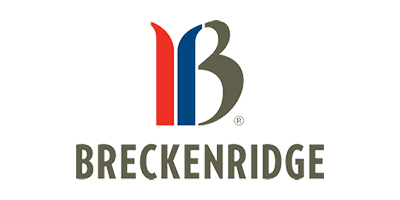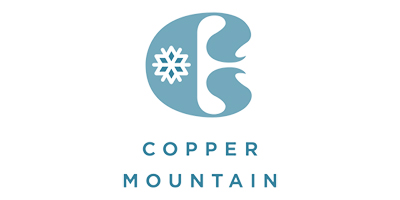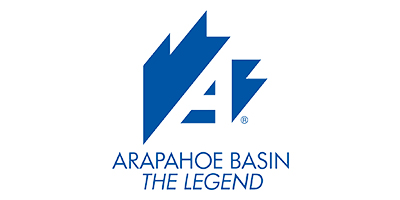 Dinner Services around the Vail Valley
Experience the critically acclaimed restaurants of the Valley that will surely satisfy every palate's desires.
Recommended Three (3) Hour Tour
Vail
Elway's
LaTour
Matsuhisa
Mountain Standard
Sweet Basil
The Slope Room
Beaver Creek
Beano's
Grouse Mountain Grill
Mirabelle
Splendido at The Chateau
Ti Amo (Avon)
Edwards
Elway's
LaTour
Matsuhisa
Mountain Standard
Sweet Basil
Terra Bistro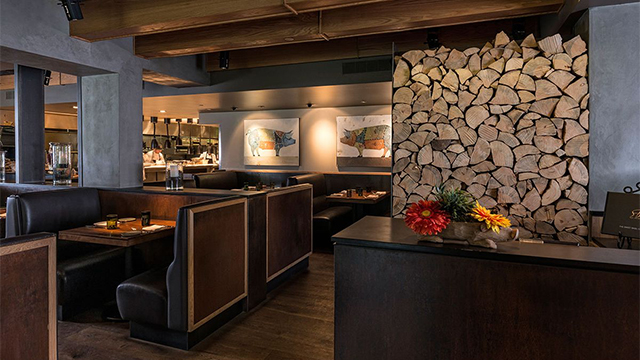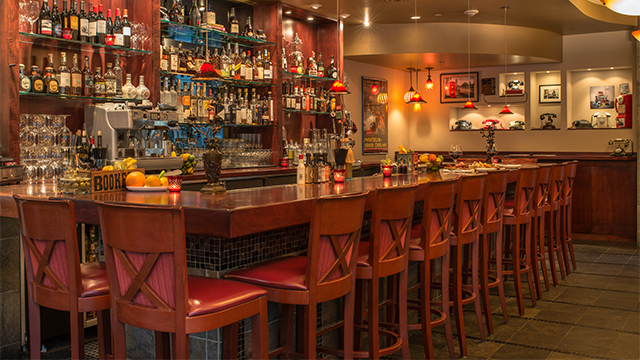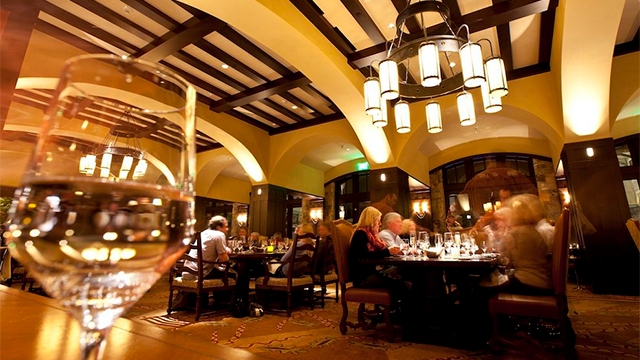 Vail Brewery and Wine Tour
Visit the local award-winning breweries from Eagle to Edwards and Vail.
Recommended Four (4) Hour Tour
– Seven Hermits & Bonfire Brewery (links to all)
– Gore Range Brewery in Edwards
– Vail Brewery with Live Music in Eagle Vail
Other Options: 10th Mountain Division Distillery or Vail Vines wine tasting room at the gorgeous mountain setting of Four Eagle Ranch.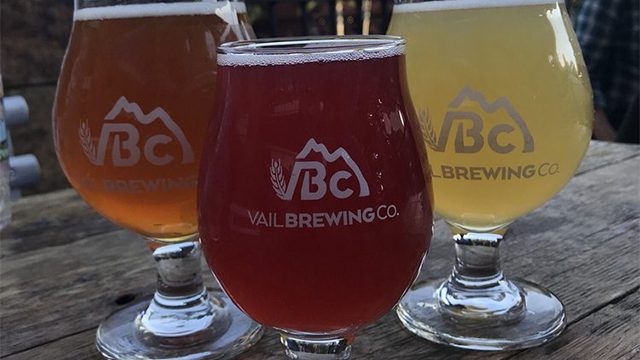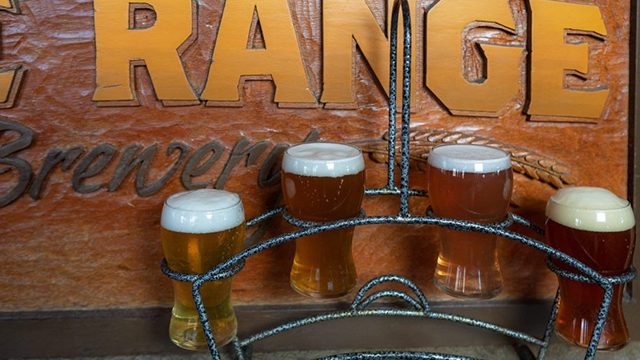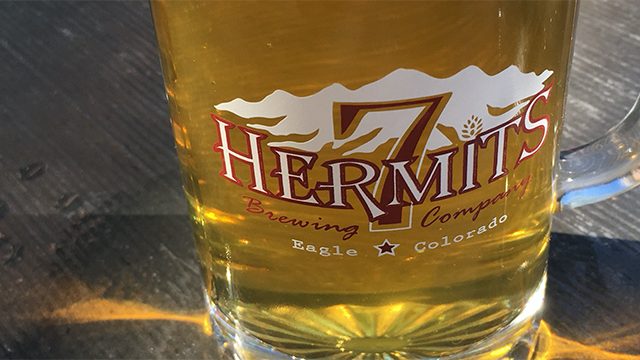 Experience several scream-worthy thrill rides, a variety of kid-friendly attractions, and activities for the whole family. Take a tour of the Caverns to explore the underground landscape millions of years in the making. The Alpine Coaster is a must ride for the adrenaline rush.
Recommended minimum Five (5) Hour Tour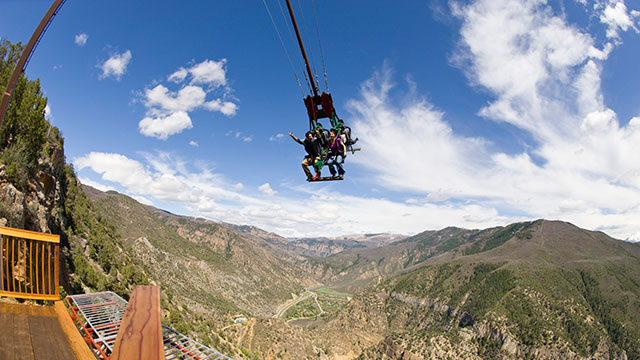 Glenwood Experience: The Hot Springs
Relax, Restore, & Rejuvenating since 1888, these soothing mineral waters of the World's Largest Hot Springs Pool are only part of the attraction. The grounds of this historic destination include a luxury spa, premier athletic club, resort boutique, and dining. A wonderful option is Iron Mountain Hot Springs, a newly built smaller venue on the roaring fork river overlook located in Glenwood as well.
Recommended Five (5) Hour Tour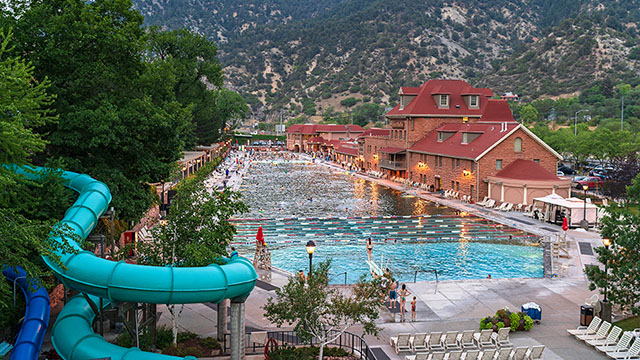 Glenwood Yampah Vapor Caves
The Yampah Spa Vapor Caves are natural underground hot mineral water steam baths. Hot mineral waters flow through the cave floors at 125 degrees F. to create our natural geothermal steam baths. The Vapor Caves consist of three adjoining underground rock chambers. Visitors descend a stairway inside the main building and pass through a stone corridor into the caves. An atmosphere of well-being pervades throughout the soothing stillness of the caves. Relax on slab marble benches in the rocky alcoves, and inhale the natural steam vapor in the warm, dimly lit cave chambers. Stress and tension melt away effortlessly. Cave temperatures average 110 -112 degrees F., allowing repeated visits of 10-12 minutes separated by brief rests in a nearby cooling room, or upstairs in the spacious solarium. Cold water and small tubs are also available for cooling off in the caves and spa treatments available.
Recommended Three (3) Hour Tour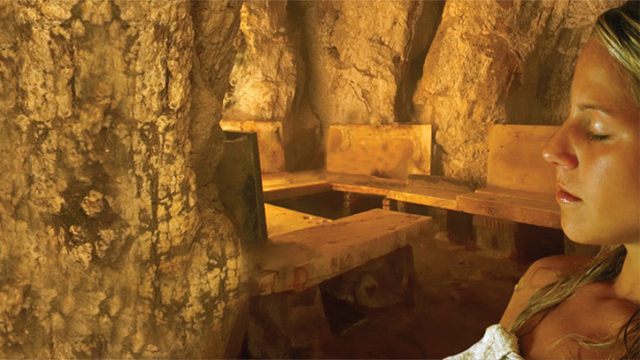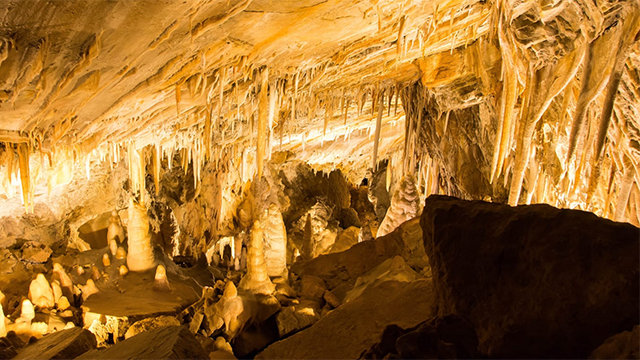 Independence Pass / Aspen Day Trip
Independence Pass (Summer only)
This marvelous high mountain pass sits at an elevation of 12,095 feet on the
Continental Divide in the Sawatch Range. This traverse of State Highway 82 is the highest paved through road on Colorado's state highway network. Even pack a lunch or we will cater it for you at an additional $50/pp)
Aspen Shopping & World Renown Restaurants
Not only for the designer-inclined diva, choices for shopping in Aspen run the gamut from consignment to Prada. Aspen's pedestrian malls are the perfect place for a leisurely shopping excursion where one can find fine art, clothing and gear. Or indulge in the history and relax at some of the finest restaurants in the world.
Recommended minimum Five (5) Hour Tour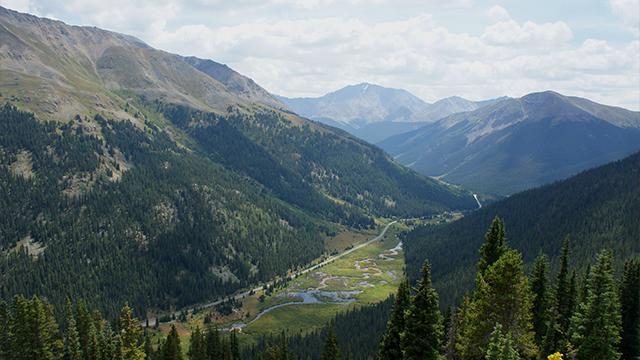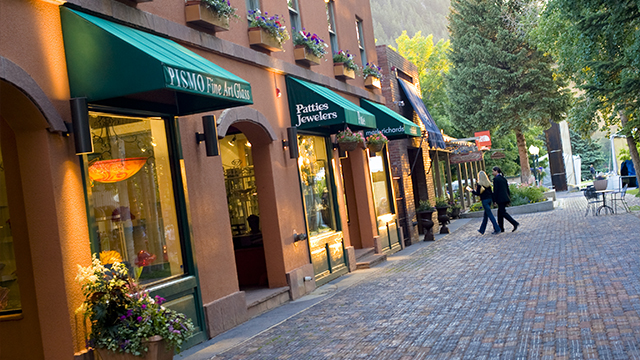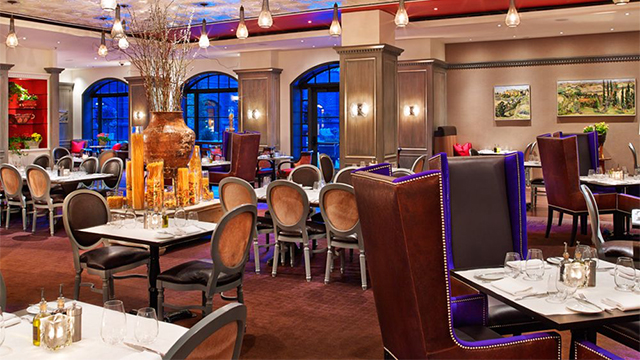 Dillon Ice Castles & Summit County Shopping
This awe inspiring must see winter phenomenon. Constructed of hundreds of thousands of icicles that bring fairy tales to life. Only one of four ice castle destinations in the country.
With shopping outlets of Silverthorne just around the corner, this adventure allows one to combine children activities and a parents shopping getaway.
It makes a wonderful day tour to Summit County. Even consider Breckenridge, a quaint ski town with history and fun downtown life.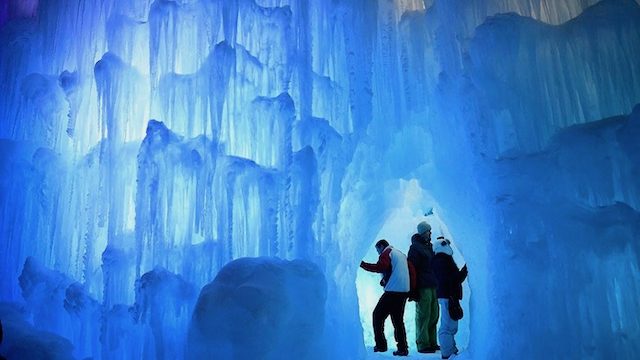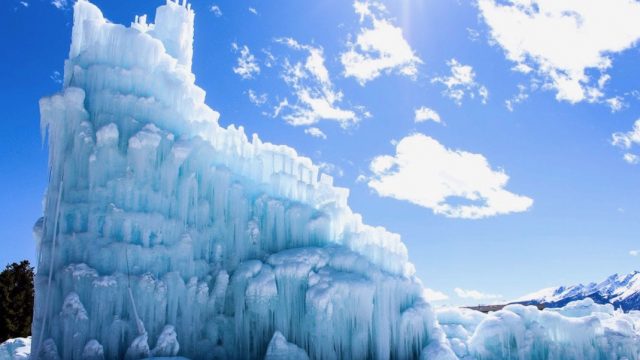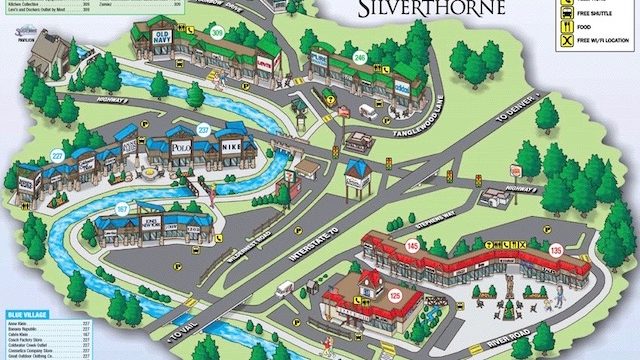 Red Cliff & Leadville / Tennessee Pass Cookout
This is the oldest town in Eagle County and sits at 8,650 feet above sea level. Get close-up views and easy access to the Mount of the Holy Cross and the surrounding White River National Forest. Be sure to visit Mango's Mountain Grill, the town's cornerstone for locals and travelers at Redcliff.
Leadville is a special place…a treasure…a gem in the middle of Colorado. A legendary frontier mining town with seventy square blocks of Victorian architecture, an adjacent 20 square miles of mining district, and history galore. There is even the Leadville train tour, dogs are welcome.
Recommended minimum Three Hour Tour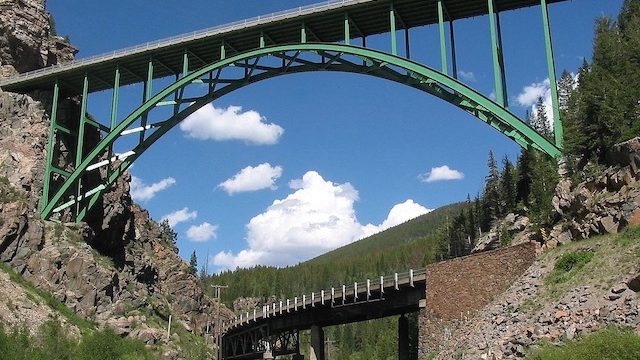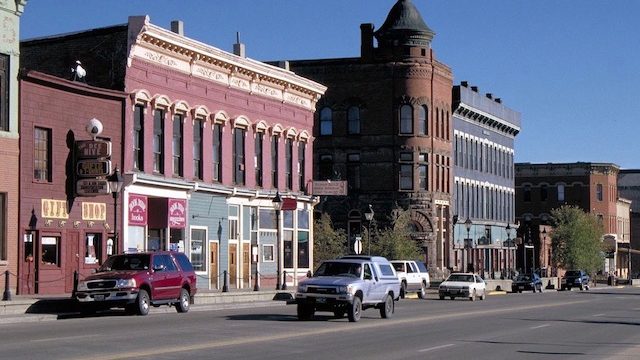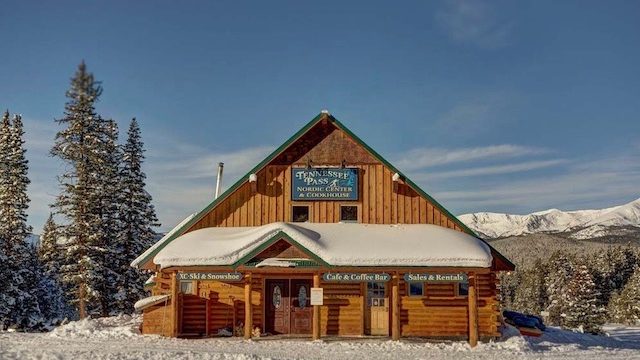 Colorado Railroad Tours
Georgetown Loop Railroad or Leadville Colorado & Southern Railroad
Nestled in the rugged and spectacular Clear Creek Canyon, Georgetown's historic business district is a walkable distance from Georgetown Lake. Stroll down streets accented by century-old native trees and discover the town's vintage charm. Or experience the mountains with the Leadville tour. Even dogs are welcome.
Recommended minimum Four (4) Hour Tour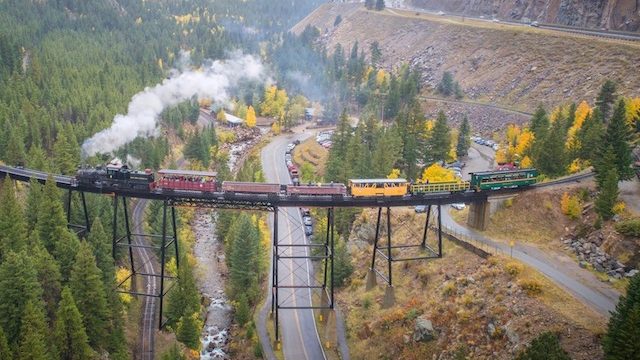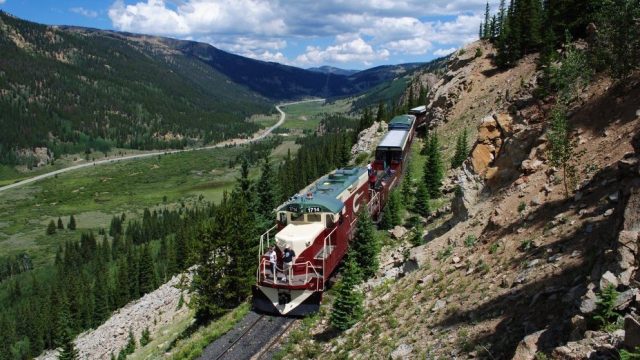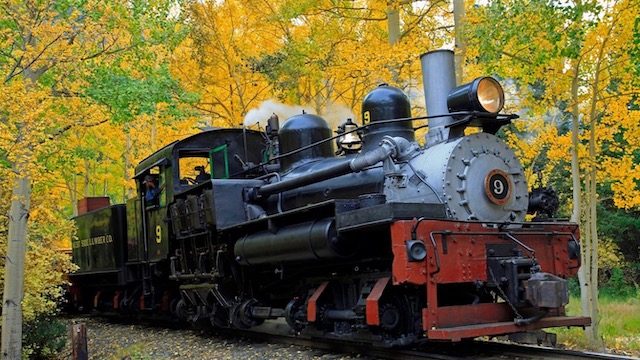 Colorado Golf Tours with Local Pros
Allow our in house golf pros to give you tours of any of the Vail Valley courses. Local expertise and insight on the local terrain will help any client knock strokes from their scorecard. Certified Golf Professionals can caddy or play with you on a round.
Recommended Tour Time will vary
Cordillera Courses (3)
Eagle Ranch
Eagle Vail
Gypsum Creek Golf Course
Keystone Ranch
Red Sky Ranch
River Valley Ranch
Sonnenalp
Vail Golf Course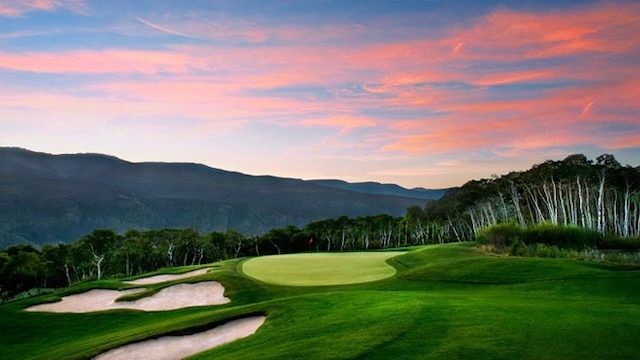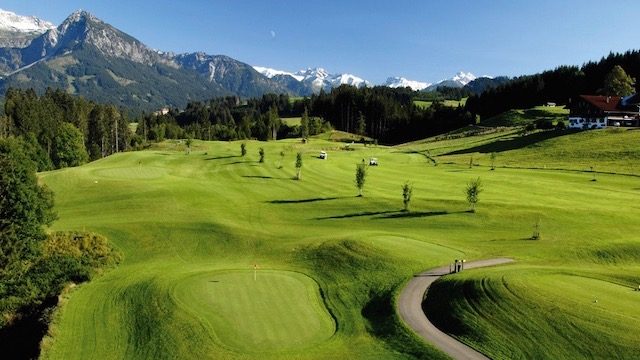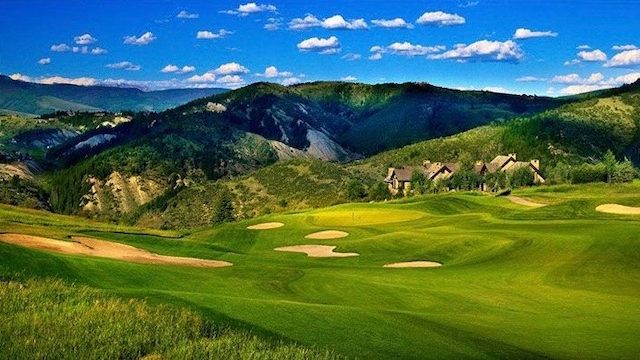 Lake Dillon Frisco Bay Boat Rentals & Tours
Our expert chauffeurs can escort your to the largest lake and marina in the high country. Surrounded by Silverthorne, well known shopping district and Frisco. The majestic panoramic views of the Rocky Mountains and of course. Tiki Barat the beach to rest and relax, will leave one truly feel the "great escape" of the outdoors.
Recommended minimum Four (4) Hour Tour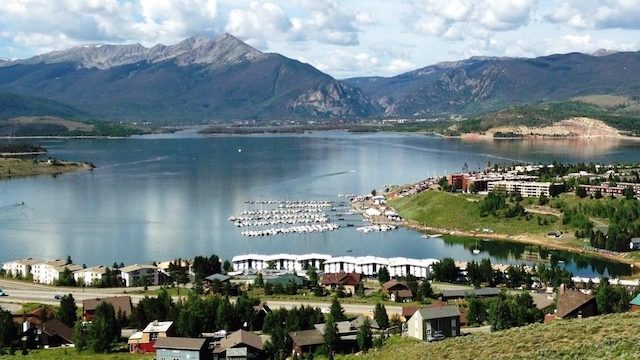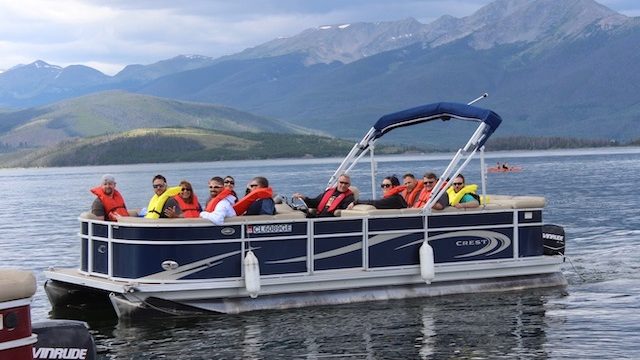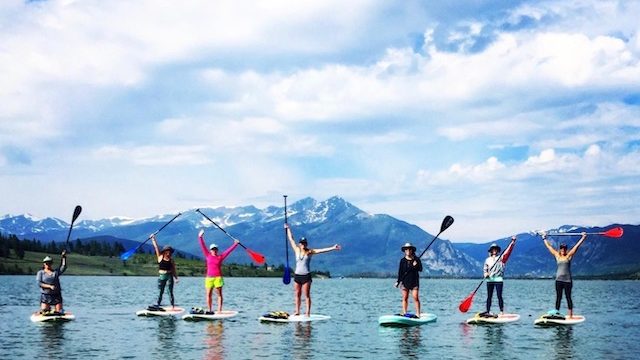 Palisade Wine Tour
What could be more enjoyable than touring the rolling mountain countryside of the Western Colorado Palisades on a lovely day and visiting its most acclaimed wineries? B-LineXpress has the perfect combination of familiarity with the local winemaking community, impeccable vehicles, and knowledgeable drivers.
Let us handle the driving, and you can enjoy a perfect ambiance for wine-tasting in the acclaimed Palisades. You may choose from one of several tour packages or create your own list of wineries to visit!
Recommended minimum Five (5) Hour Tour
To learn more and book your Palisade Wine tour today call 800-423-0929.
A scenic roundtrip drive to Palisades with a Palisade Wine Tour
Colorado wineries. Top wineries in Colorado including Two Rivers Winery, Plum Creek Winery, Grand River Wines and Peach Street Distiller*
Wine tastings and perhaps lunch in Palisades
Visit to local fruit stands renowned for peaches*
*Subject to seasonal availability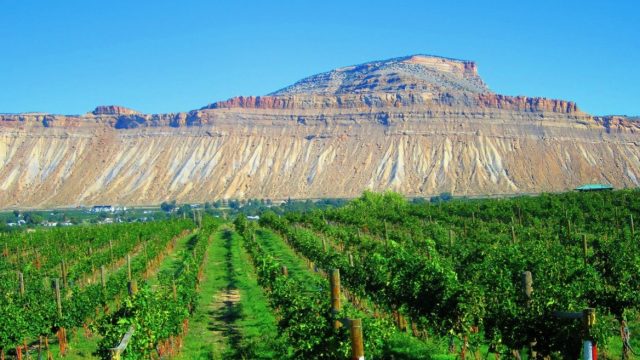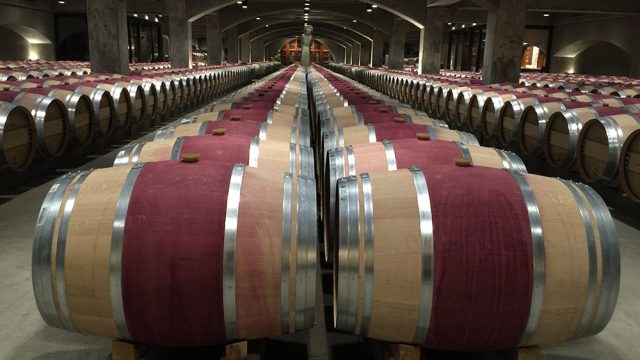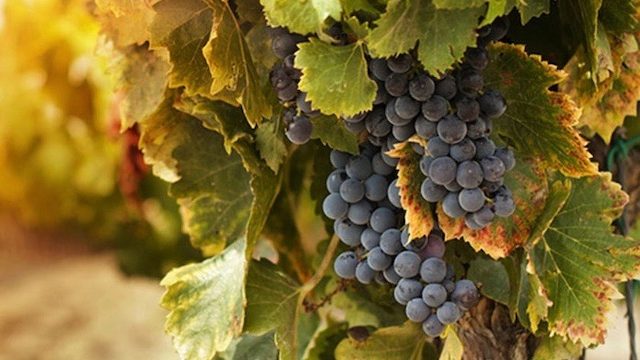 Blackhawk Casinos
Blackhawk, Colorado along with the famous historic Central City Colorado legalized gambling in 1991. Blackhawk once a booming gold mining town in Colorado and Central City are two of the most unique cities to visit in Colorado. Gaming selections include Blackjack, Craps, Roulette, Texas Hold 'Em poker, slots, video gaming and much more.
The areas flourished during the golf boom of the late 19th century following construction of mill and the railroad to Golden Colorado. Years after the gold rush came the gaming rush. Currently with more casinos and gaming than Atlantic City, New Jersey, Blackhawk is home to a booming gaming economy. From historic sites such as the Central City Opera House to the new 30 story Ameristar Casino in Blackhawk there is something for everyone the two unique Colorado Mountain Towns.
Blackhawk and Central City Colorado are easily located 30 miles west to Denver and 70 miles from the Vail Valley. B-LineXpress offers a private tour of the historic towns driven by one of our expert Colorado Chauffeurs.
Fun Visit: Central City Opera House
Recommended minimum Five (5) Hour Tour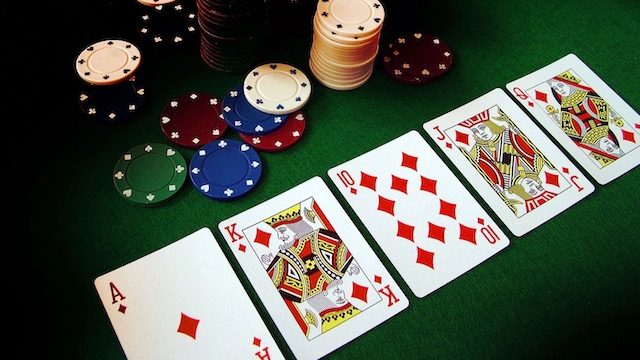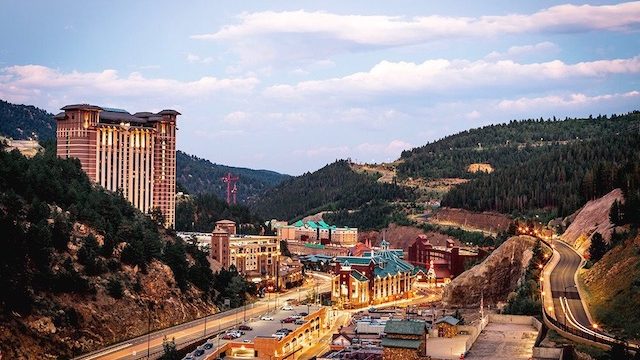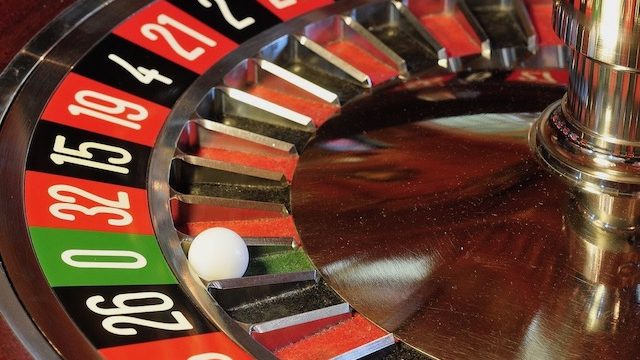 Scenic Helicopter Tours
Flights are 30-60 minutes.
Scenic flights over Denver and the Front Range. Choose from the Rocky Mountain Tour, Romantic Escape, Holiday Wonder, Mile Hi City Tour, Greater Denver Getaway, Boulder Flatirons Fun.
Charter flights are available in the Robinson R44 and Bell 505. The Bell 505 is used for all locations above 8000 feet elevation.
* Helicopter reservations require 48 hour advance notice