Transportation from Denver to Aspen Snowmass
Denver to Aspen Limo & Private Car Service
B-LineXpress is a recognized Denver to Aspen/Snowmass transportation provider offering Aspen Limo and Private Car Service. Itineraries include Denver Airport to and from Aspen/Snowmass Colorado, and Vail Eagle Airport (EGE) transportation to and from Aspen/Snowmass CO.
Our Luxury Fleet
Our 3 passenger sedans, 6 passenger SUV's, and 14 passenger Executive vans offer the following features. Visit our Fleet page to see our exceptional vehicles.
Features
All Wheel Drive
Blizzak Snow Tires
Roof Top Ski Cargo Box
TV for DVD & Media Viewing
SiriusXM Satellite Radio
Bluetooth Capable Stereo
iPad with WiFi
Cooler with Granola Bars & Bottled Water
Ratings & Reviews
B-LineXpress has been in business since 2007 serving Vail, Beaver Creek, Aspen, Denver, and Colorado destinations. We have exceptional ratings and reviews from our customers globally.
Reservations & Quotes
If you would like to book a reservation, please submit your request via our online reservation system, or call (800) 423-0929.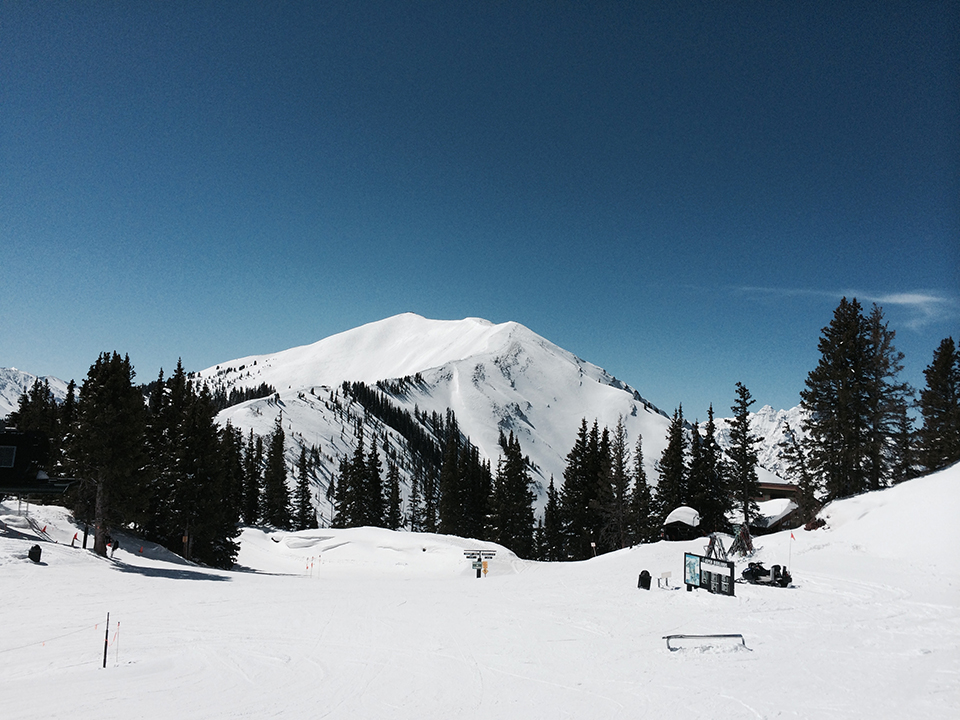 Denver Airport to Aspen Transportation
We offer private car transportation from the Denver airport, Eagle Vail Airport, and Vail Valley Jet Center to Aspen Colorado. Other airports we provide car service to and from Aspen include Rifle, Centennial, Grand Junction and the Denver Jet Center.
Aspen Limo
Aspen Airport Limo and Private Car Services to/from:
✓ Denver International Airport DEN DIA
✓ Eagle Vail Airport EGE
✓ Vail Valley Jet Center VVJC
✓ Rifle Airport RIL
✓ Aspen Airport ASE
✓ Denver Jet Center
✓ Centennial Private Jet Center
B-LineXpress offers on time, reliable, and professional service guaranteed. Our professionally trained Aspen chauffeurs make your mountain transportation experience safe, enjoyable, and as seamless as possible.