Vail Eagle Airport Transportation & Limo
Vail Eagle Airport Limo & Private Car Service
B-LineXpress is a recognized Eagle Airport (EGE) transportation provider offering Vail Limo and Private Car Service. Itineraries include Vail Airport to and from Vail, Beaver Creek, Aspen, Denver, other Colorado resorts and destinations.
Our Luxury Fleet
Our 3 passenger sedans, 6 passenger SUV's, and 14 passenger Executive vans offer the following features. Visit our Fleet page to see our exceptional vehicles.
Features
All Wheel Drive
Blizzak Snow Tires
Roof Top Ski Cargo Box
TV for DVD & Media Viewing
SiriusXM Satellite Radio
Bluetooth Capable Stereo
iPad with WiFi
Cooler with Granola Bars & Bottled Water
Ratings & Reviews
B-LineXpress has been in business since 2007 serving Vail, Beaver Creek, Aspen, Denver, and Colorado destinations. We have exceptional ratings and reviews from our customers globally.
Reservations & Quotes
If you would like to book a reservation, please submit your request via our online reservation system, or call (800) 423-0929.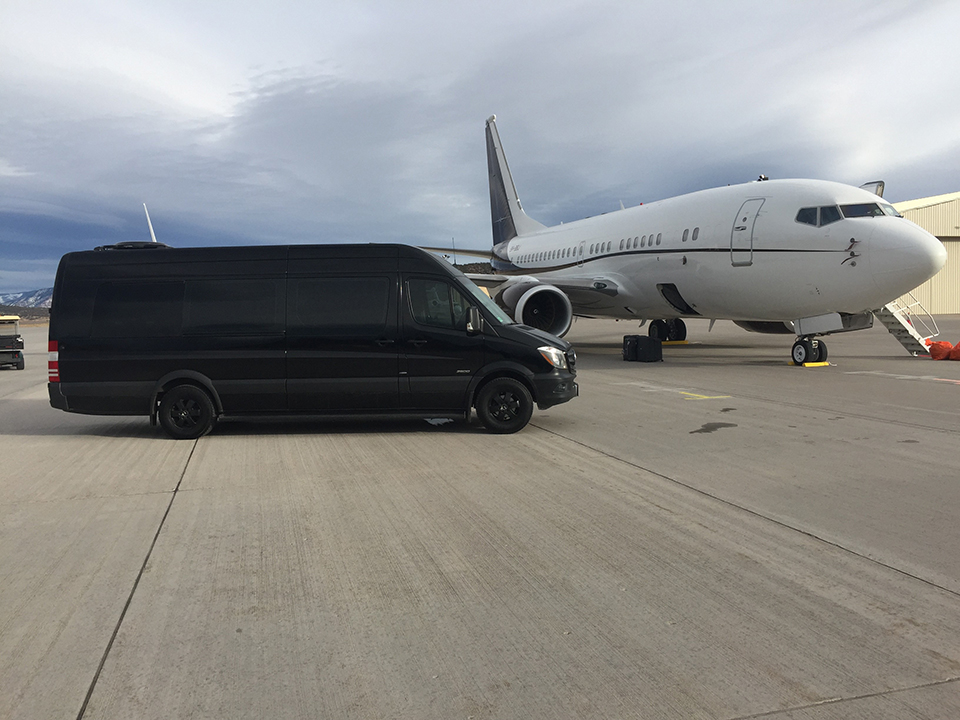 Eagle Airport EGE
Eagle County Regional Airport (EGE) sometimes referred to as Vail Eagle Airport or the Eagle Vail Airport is a public airport located 40 minutes west of Vail and Beaver Creek Colorado.
The airport has the greatest number of flights in the winter months, during the ski season EGE is the second busiest airport in Colorado.
Eagle serves as a great alternative to Denver for skiers in the Eagle Valley because of its proximity to the major international ski resorts of Vail, Beaver Creek, Aspen, Snowmass, Copper Mountain, Keystone, and Breckenridge.
Direct flight are available from United, American, Air Canada, American Eagle, and Delta Airlines to and from the following cities:
Atlanta (ATL)
Chicago (ORD)
Dallas/Fort Worth (DFW)
Denver (DEN)
Houston (IAH)
Los Angeles (LAX)
Miami (MIA)
Minneapolis/St Paul (MSP)
New York (JFK)
Newark (ERW)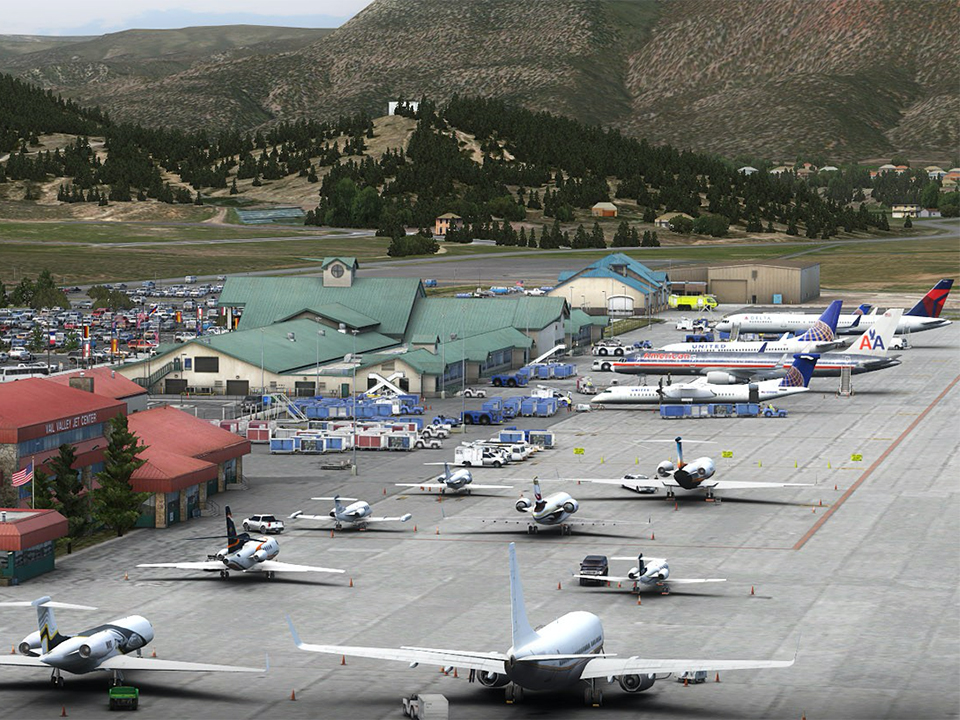 Facilities
Eagle County Airport covers 632 acres, has 10 aircraft parking spots, and a 86,000 sq ft Terminal building.
Runway Info
The runway at Eagle County Airport is 9,000 ft long and 150 ft wide, with an elevation of 6,547 feet. Handling any arrival into the Rocky Mountains, and can accomodate any aircraft from a C-172 to a Gulfstream 650.
Main FBO operations are handled through the Alpha 3 connector.
For more information head to: http://airnav.com/airport/KEGE